Navigation Menu

+
Google Plus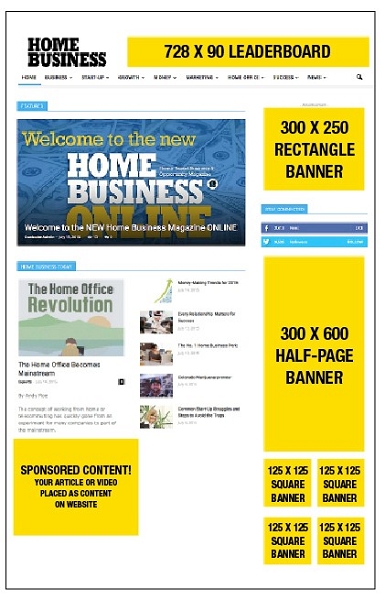 Read our newest article: Age Before Equity? Federal Regulatory Agency Disgorgement Actions and the Statute of Limitations.

This Article argues that the Supreme Court in Kokesh v. SEC should hold that the statute of limitations categorically applies to actions seeking confiscation of funds for past regulatory infractions, regardless of whether the government seeks the funds through forfeiture or disgorgement.

Argument on Kokesh v. SEC before the Supreme Court takes place on April 18, 2017.

www.hblr.org/2017/04/age-before-equity-federal-regulatory-agency-disgorgement-actions-and-the-sta... ...